I've decided to compile a list of business plan competitions and indexed them by state. I will do my best to keep this list up to date.  If you have any suggestions (or corrections), please send me a note via my contact information at the bottom. This post is part of the College Startup Series, which is packed with useful resources for college entrepreneurs.
Alabama
Alaska
Arizona
Arkansas
California
Colorado
 Connecticut
Delaware
Florida
Georgia
Hawaii
Idaho
Illinois
Indiana
Iowa
Kansas
Kentucky
Louisiana
Maine
Maryland
Massachusetts
Michigan
Minnesota
Mississippi
Missouri
Montana
Nebraska
Nevada
New Hampshire
New Jersey
New Mexico
New York
North Carolina
North Dakota
Ohio
Oklahoma
Oregon
Pennsylvania
Rhode Island
South Carolina
South Dakota
Tennessee
Texas
Utah
Vermont
Virginia
Washington
Washington D.C.
West Virginia
Wisconsin
Wyoming
National Challenges
Who is Marco Terry? About the College Startup Series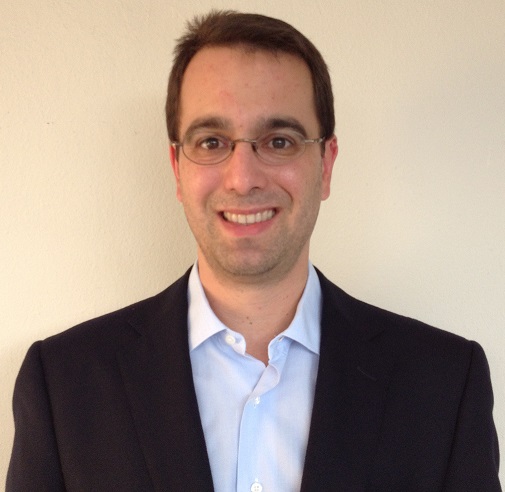 Ever since I can remember, I've wanted to be an entrepreneur. I started my current company about 10 years ago and have had a great time running it. It's the fulfillment of a dream.
Over the years, I have noticed two things. First, there are very few resources to help college students start their own businesses (though this is improving). Second, the little advice there is usually focuses on conventional wisdom, which often has shortcomings or is plain wrong. So I did something about it: I wrote this series.
I am always looking to improve this information, so I welcome comments. You can connect with me through Linkedin – Marco Terry -, through Google+, and through my twitter handle @marco_terry.
Now, go out there and build a great company.
Disclaimer: This guide does not provide legal or financial advice. It only provides information – which could be wrong. If you need legal or financial advice, get a good advisor.
Copyright: This guide is copyrighted. Please do not steal it. Actually, it's updated regularly, so you are better off simply linking to it.