Commercial Capital LLC is a leading finance company. We have over 20 years of experience providing financing for startups, small businesses, and midsized companies in many industries. Commercial Capital offers solutions in the US, Canada, and Australia.
Why should you work with us?
Commercial Capital is one of the few companies in the industry that has been in business for over two decades. As one of the leading trade finance intermediaries, we have helped over 900 clients get the financing they need.
Our plans are competitive, and we have the industry knowledge to work through challenging transactions. Above all, we strive to be straightforward. We will let you know if we are – or aren't – the right solution for you.
Learn more about our typical clients and the results they get from working with us. Fill out this form if you want to discuss a transaction with us.
Executive Management
Marco Terry – Managing Director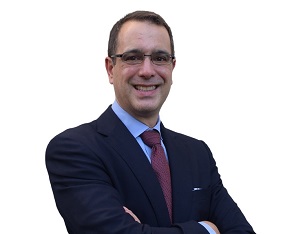 Marco Terry (LinkedIn) is the Managing Director of Commercial Capital LLC and has been in the industry for nearly 20 years. Before starting his career in finance, Marco held several management positions in operations and marketing in the telecommunications industry for eight years. He has a master's degree in finance with a concentration in banking.